The major focus for the engineers at HFE International has always been lightweight and efficient engines. Some of the projects that our Engineers have worked on are:
The Honeywell T-Hawk with fuel injection designed by Tom West of HFE International and Gavin Brett of Currawong engineering was placed in the Smithsonian National Air and Space Museum in Washington DC.  The display was opened in 2013 and is part of the Time and Navigation exhibit.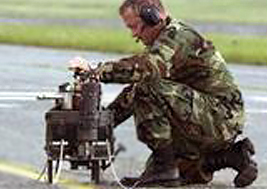 Honeywell T-Hawk
Mr. West, the founder of HFE, was responsible for the mechanical, integration of the engine control system used on the T-Hawk. The vehicle has flown over 20,000 missions in theater and over 500 units have been manufactured to date. The propulsion system has proven to be an extremely reliable product. Mr. West, while working with BAE Systems, was responsible for the development and design of the JP-8 prototype heavy fuels engine for the Honeywell T-Hawk. The Heavy fuels engine was installed in an aircraft and flown in a successful flight demo in October 2010. Research and development continues for this platform through the HFE International and BAE Systems partnership.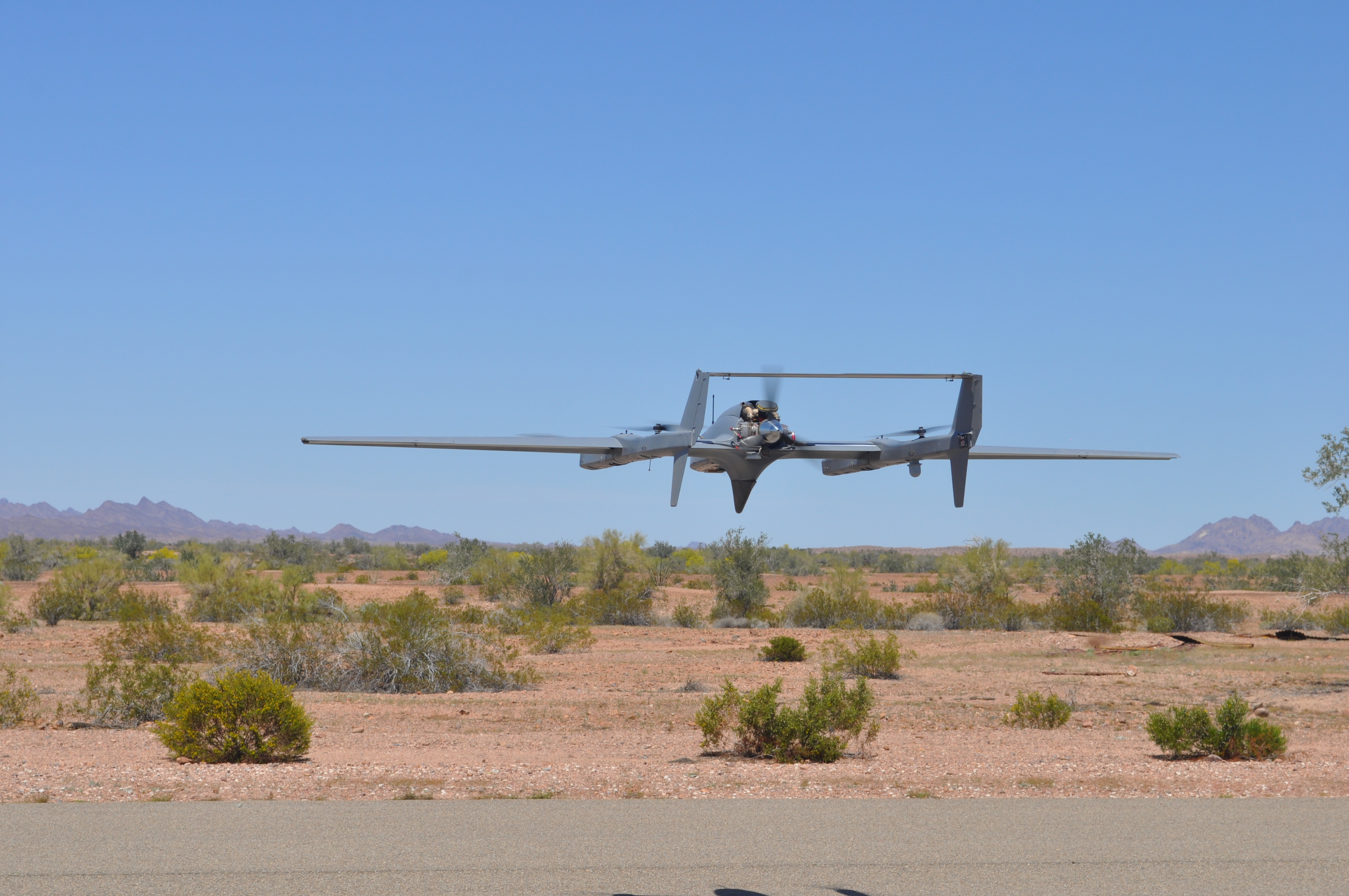 Latitude HQ-40 & HQ-60
HFE provides the engine and generator systems to power the forward flight aspect of Latitude's hybrid quadrotor HQ-40 and HQ-60.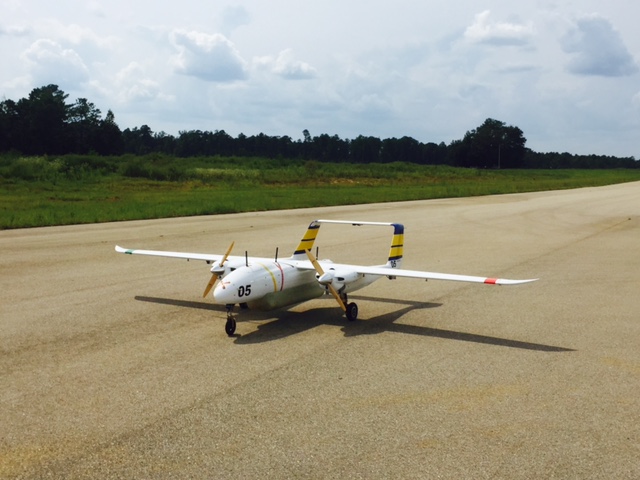 Griffon Aerospace G2E & SeaHunter
HFE has provided engine services to the G2E and the SeaHunter UAVs. Providing long flight time and payload capabilities, these fixed wing aircraft provide military and commercial abilities.
Raytheon Missle Systems Silver Fox
HFE continues to contribute to the propulsion system design on the Raytheon Silver Fox UAV. HFE International has recently designed a new fuel injection system that is currently in use for this platform. The Silver Fox is a small unmanned aircraft with multiple payload configurations. The product is currently deployed in theater and has been a very useful tool for the warfighter.
Hydronalix Emily
HFE provides engine and generator services to Hydronalix for the Emily Unmanned surface vehicle. The vehicle is used for many purposes including Hurricane data acquisition for NOAA.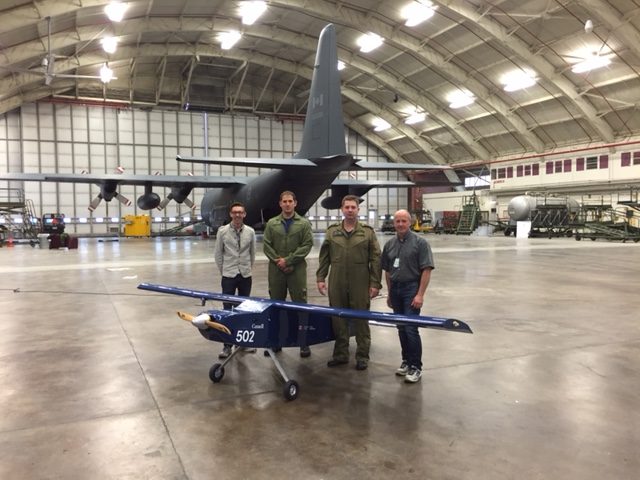 Canadian Armed Forces
HFE provides the engines for the Canadian Armed Forces UAVs