HFE International Turkey/Europe
HFE International has continued to expand in many areas of the industry while maintaining a focus with our American customers. Our international opportunities and presence continue to grow and we look to provide support to Europe and other surrounding countries. We have the privilege to announce that we have opened our office in Ankara, Turkey. We are very excited to continue to grow our services in premium propulsion products and quality engineering services. At HFE International we make technical support and service our number one priority. When customers buy an engine from HFE International we strive to provide support and customer service that is second to none in the industry. This ideology has led our company towards the belief that global support is key for engine suppliers.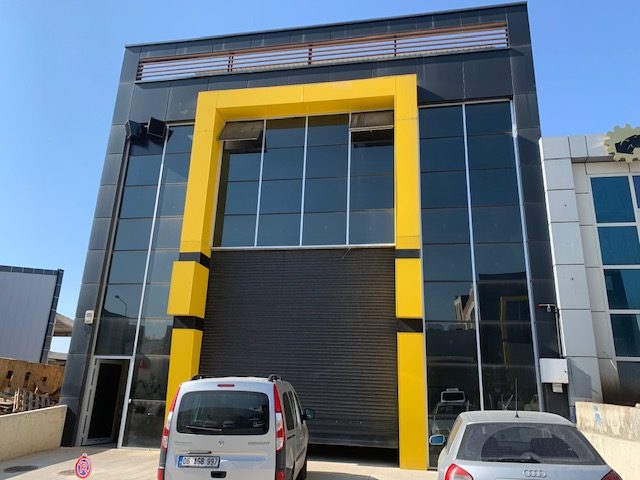 Our new office in Ankara, Turkey is a key addition to supporting our customers around the globe with different time zones and additional languages. HFE International, Turkey was established in May of 2019 to provide technical support, engineering services and hardware to our customers in Turkey as well as neighboring countries in Europe. In addition to engine and propulsion related work, the office in Turkey has degreed engineers in various fields of study that can provide a wide range of engineering services for the region, including:
Our new state of the art facility is fully equipped with an engine laboratory, small machine shop, and composites fabrication work area. The facility has more than 50 m2 for assembly and manufacturing as well as a conference room, offices, and areas to run full aircrafts.
The company is owned by US Citizen and HFE founder Tom West, and Turkish Citizen business partner İhsan Gafuroğlu. The Joint venture is intended to combine the efforts of the US based company HFE International with the knowledge of a Turkish expert in propulsion and UAV systems. İhsan and Tom have been working together for more than 4 years in the Turkish UAS market and continue to expand their knowledge and expertise in the industry.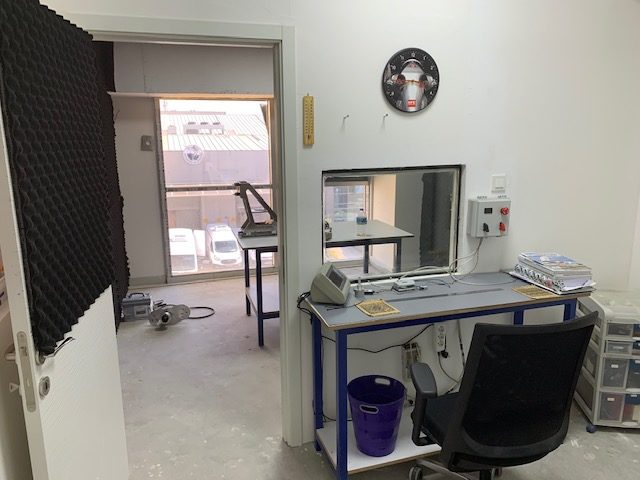 Electrical Engineering
Software Engineering
Mechanical Engineering
Materials (Composites) engineering
HFE International is very excited and ready to take on this new venture and committed to provide safe, reliable engines, power systems, and reliable engineering services for unmanned systems and strives to become the world leader in unmanned propulsion systems with active participation from all employees to continually improve and achieve customer satisfaction through on time delivery of hardware, defect free products, and outstanding engineering services.
For more information, please contact İhsan on the HFE International Europe web site: https://hfeeurope.com/
Phone: +90 534-545 5819
Email: info@hfeeurope.com