HFE International is a small high-tech company addressing the growing demand for reliable small engines. HFE is based in Tucson, Arizona.
You may contact HFE via phone, e-mail, postal mail or the contact form below.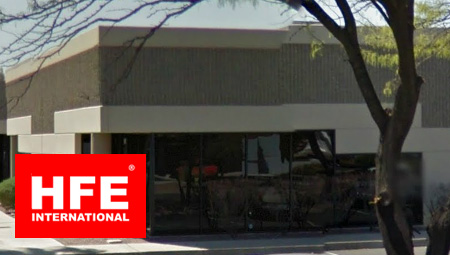 Contact
Telephone: +1 520.578.0818
E-mail: contactus@hfeinternational.com
Postal Address
HFE International
1646 S. Research loop #170
Tucson, AZ 85710
Join us on facebook.